If your Music Student needs to rent an instrument, please do so by July 21st.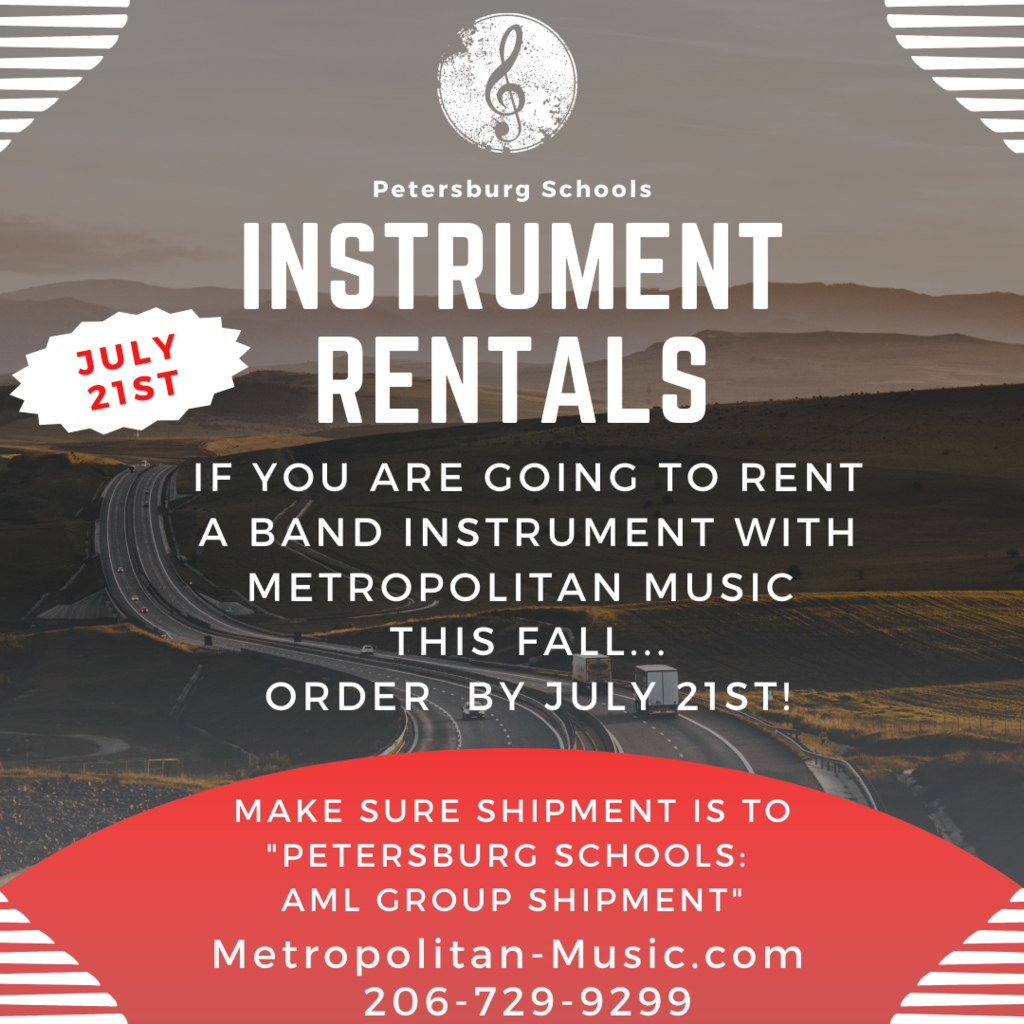 Middle School last day info and Awards Assembly announcement. The last day of school is Thursday, June 1st!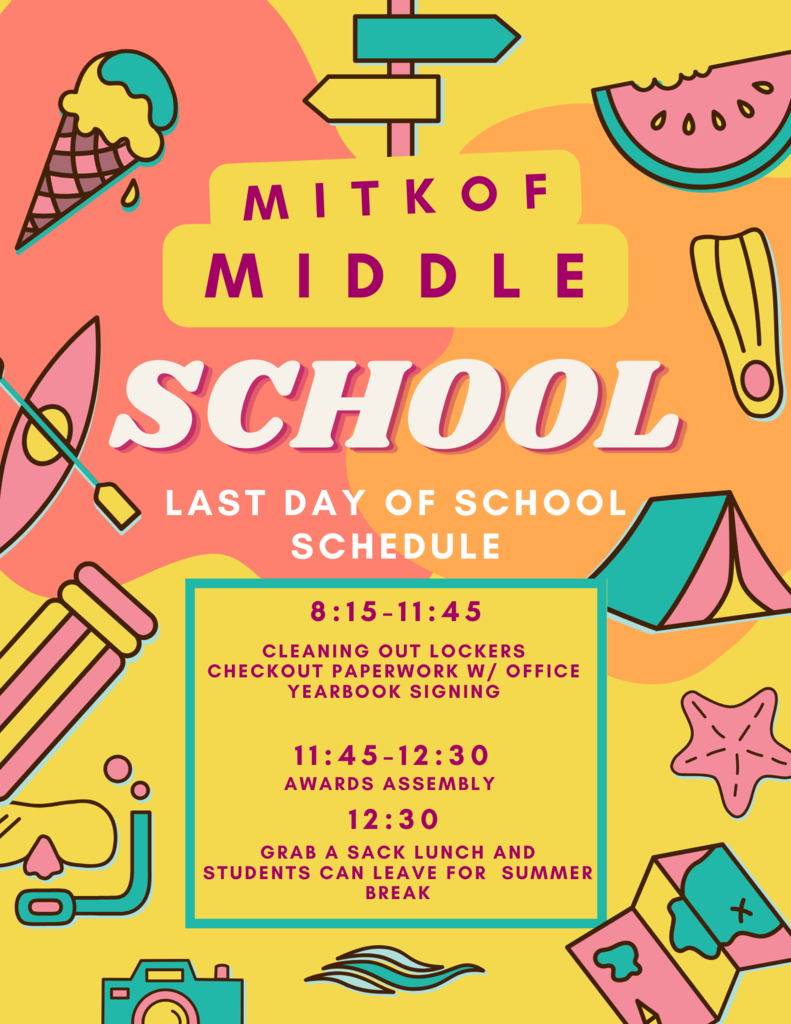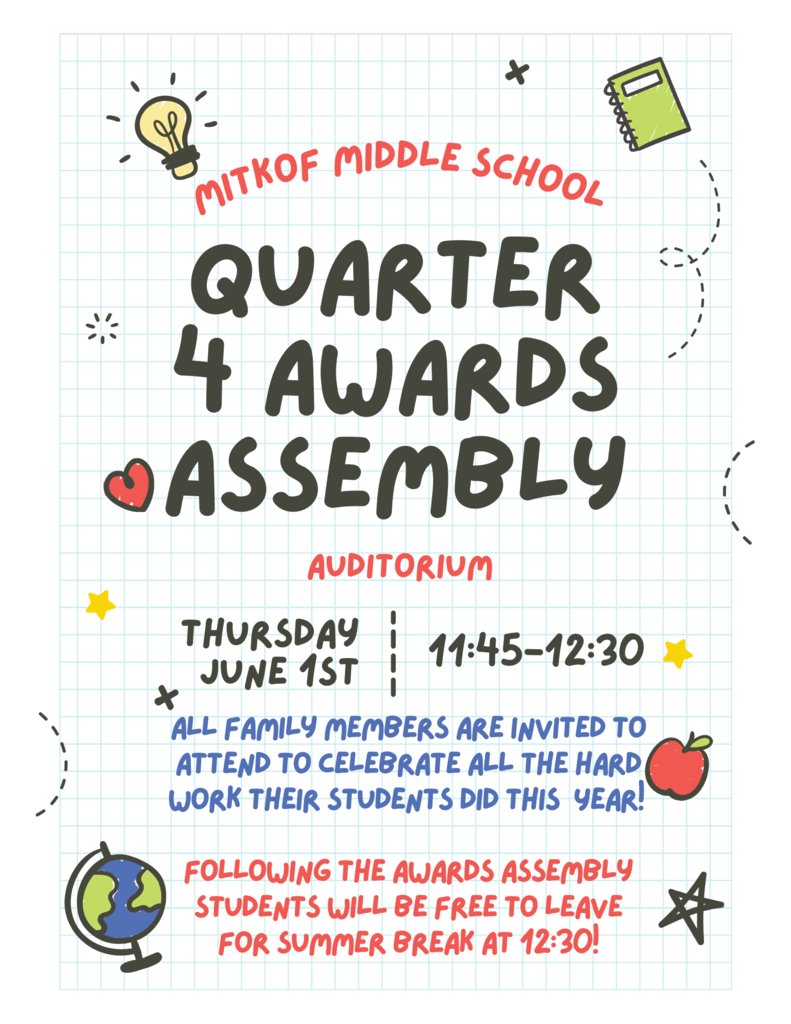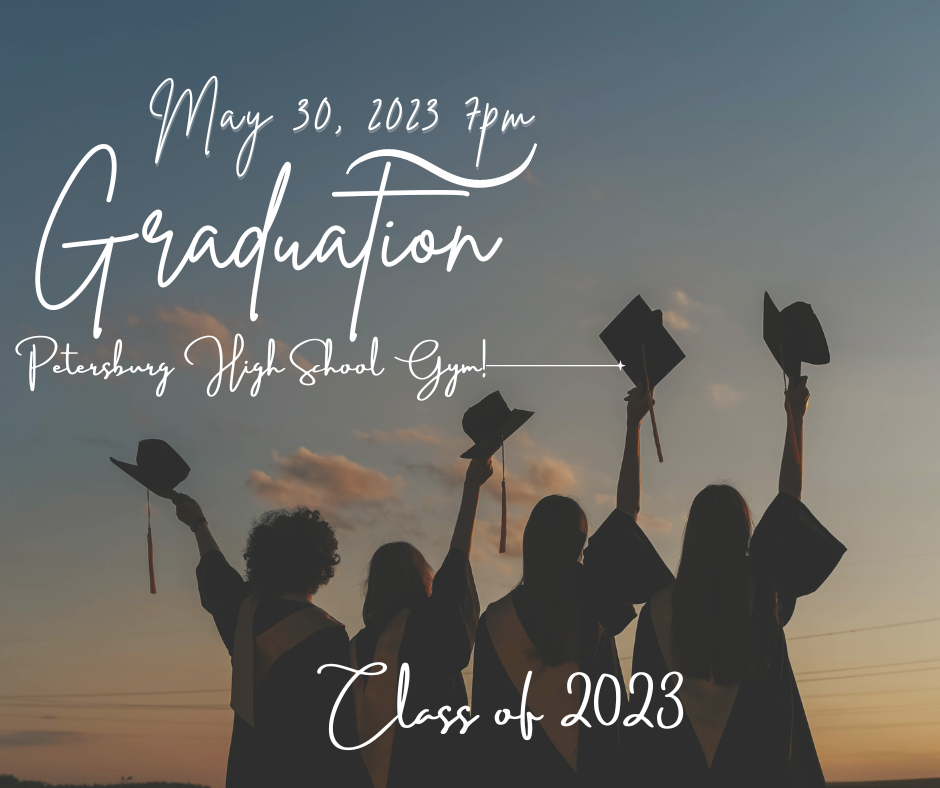 Reminder: No School districtwide Monday, May 29th in honor of Memorial Day.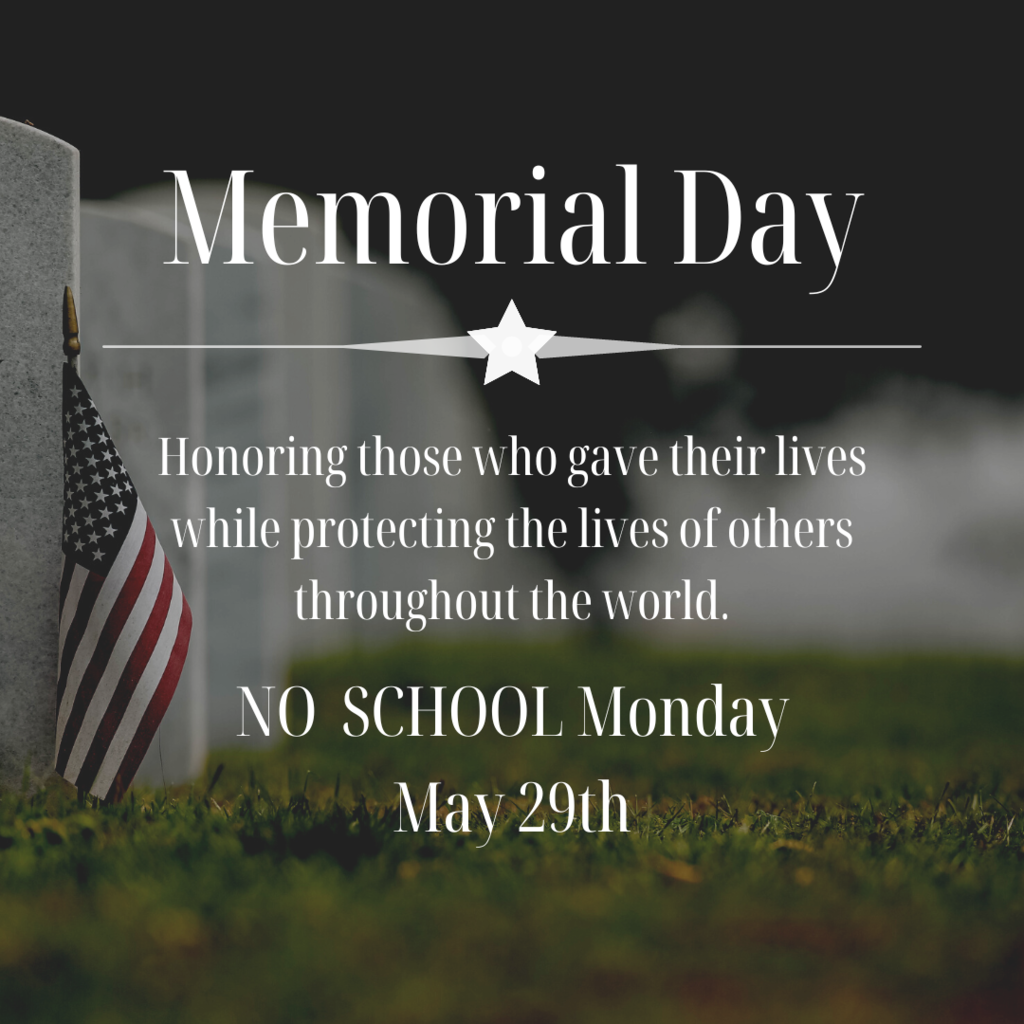 Noise Parade TODAY (5/28) after the arrival of the afternoon jet to celebrate Rik Cumps, the 2023 Triple Long Jump and Long Jump State Champion! Congratulations to Rik and to all PHS Track & Field Participants! The route of the parade will go from PHS downtown to the ferry terminal, turn around at the ferry terminal, and head back to PHS. The start time is about 2:45 pm depending on arrival time and baggage. Congratulations once again and please feel free to join in the noise parade tomorrow for our State Champion and our entire Track Team!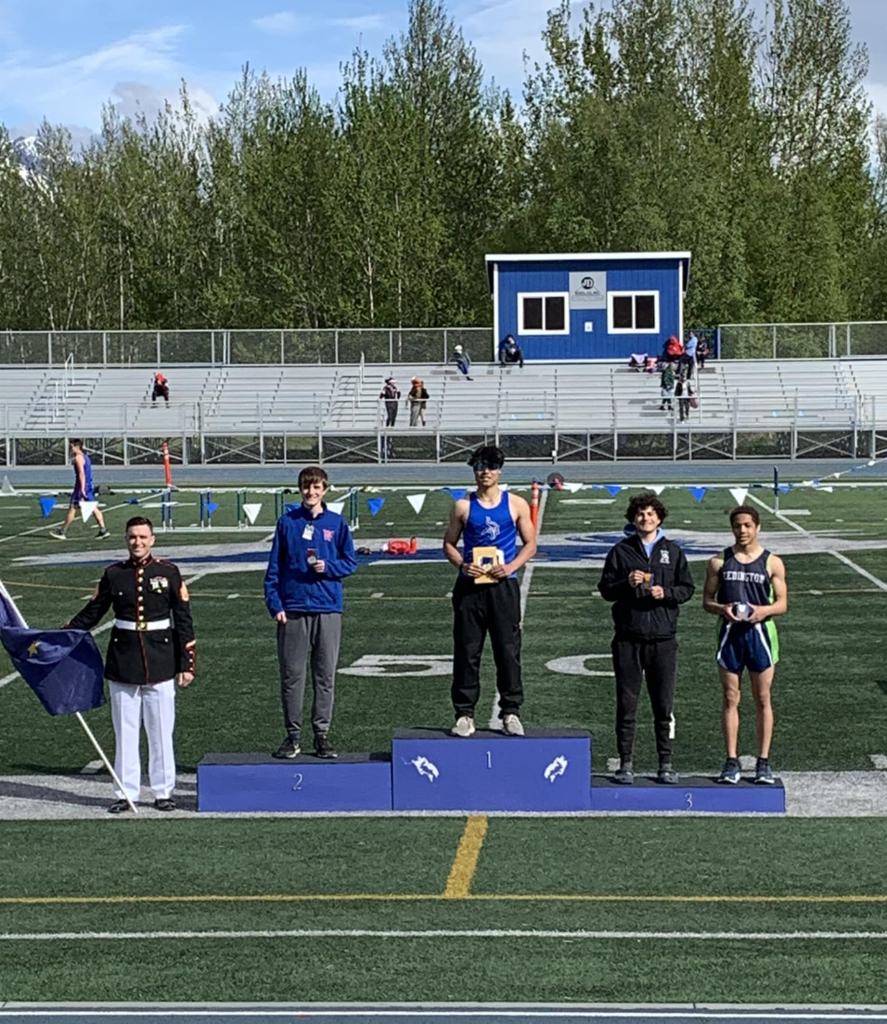 Message for PHS/MS Families: The District would like to address several rumors that are circulating about Mr. Moss, the MS/HS Principal. As of Wednesday, May 24, Mr. Moss was placed on administrative leave for the remainder of the school year due to an unprofessional and irresponsibly written email to a student. It was deemed best for the overall functioning of the school and district to take this action, per policy. There are no safety concerns for students or staff related to this email, and the Police did not escort Mr. Moss from the school. Administrative tasks will be managed by other district administrators for the remainder of the school year. If you have further questions or concerns, please contact Superintendent Erica Kludt-Painter at
supt@pcsd.us
or call the District Office at (877) 526-7656. Mr. Brad King, incoming MS/HS Principal, will be arriving in Petersburg in late July and starting work in mid-August.

Come celebrate the Class of 2023 as they are awarded their scholarships from our generous community. Wednesday, May 24 at 6 pm in the Wright Auditorium.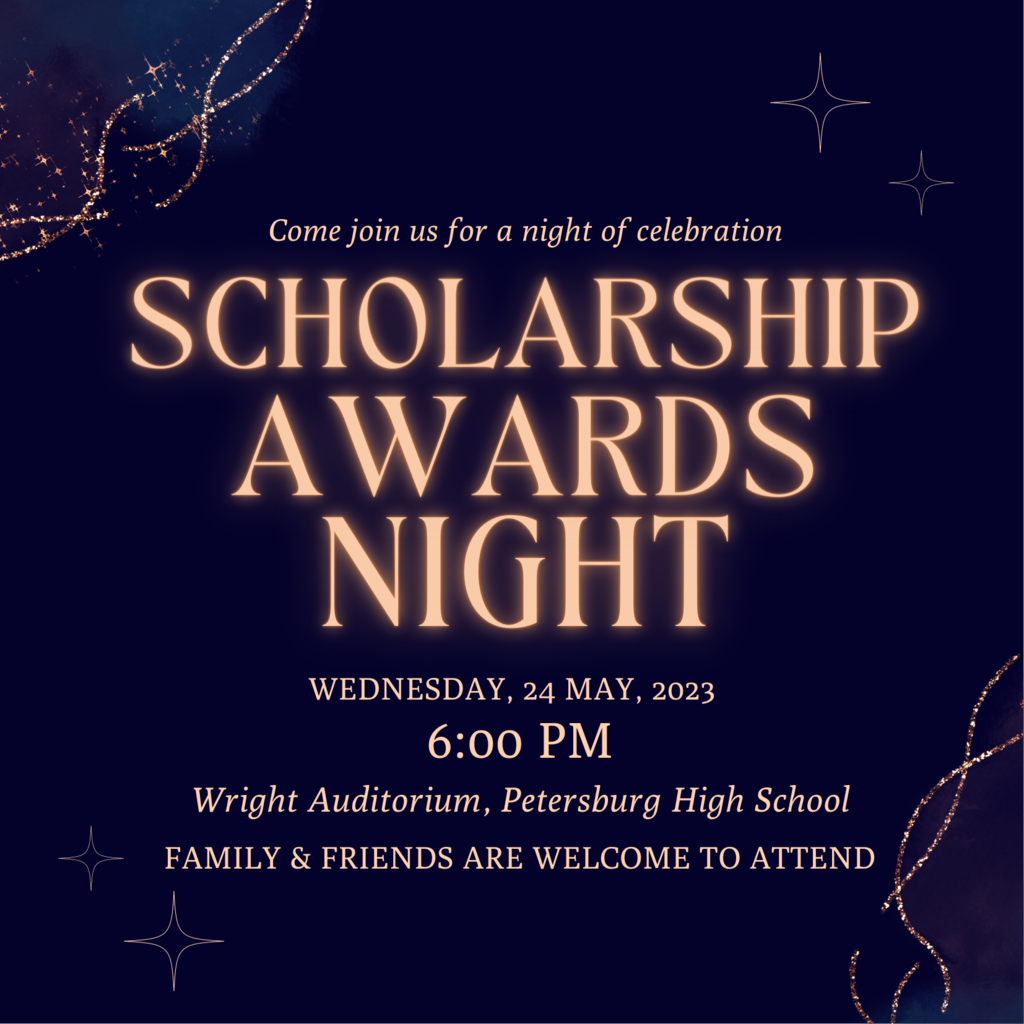 Tomorrow, Thursday, May 18th a group of 1st and 2nd graders will be selling lemonade on the Stedman sidewalk. Swing by between 11 am-2 pm and help reinforce the lessons they have been working on this week. Message from their Teacher, Lee Ann Jenkins: This week my students have been reading, "When Grandma Gives You a Lemon Tree", as an end-of-year project. This book gave us a great opportunity to talk about how to be polite, how to take care of what is given to us, and how to use our abundance to help others. Tomorrow, my 1st and 2nd graders will be selling lemonade for $0.25 on the Stedman Sidewalk. They are raising money to purchase adaptive playground equipment. Please come by and enjoy the lemonade that they have made, and see how polite their service is. It's going to be a hot one tomorrow, so come let the lemonade quench your thirst. See you tomorrow!

Tomorrow, Tuesday May 16th, 4:00 pm - 6:30 pm Middle School track competition. Meet at the Parks and Rec covered area. The middle schoolers will compete against each other. Come out and watch the athletes try their hands at several different categories of track and field events.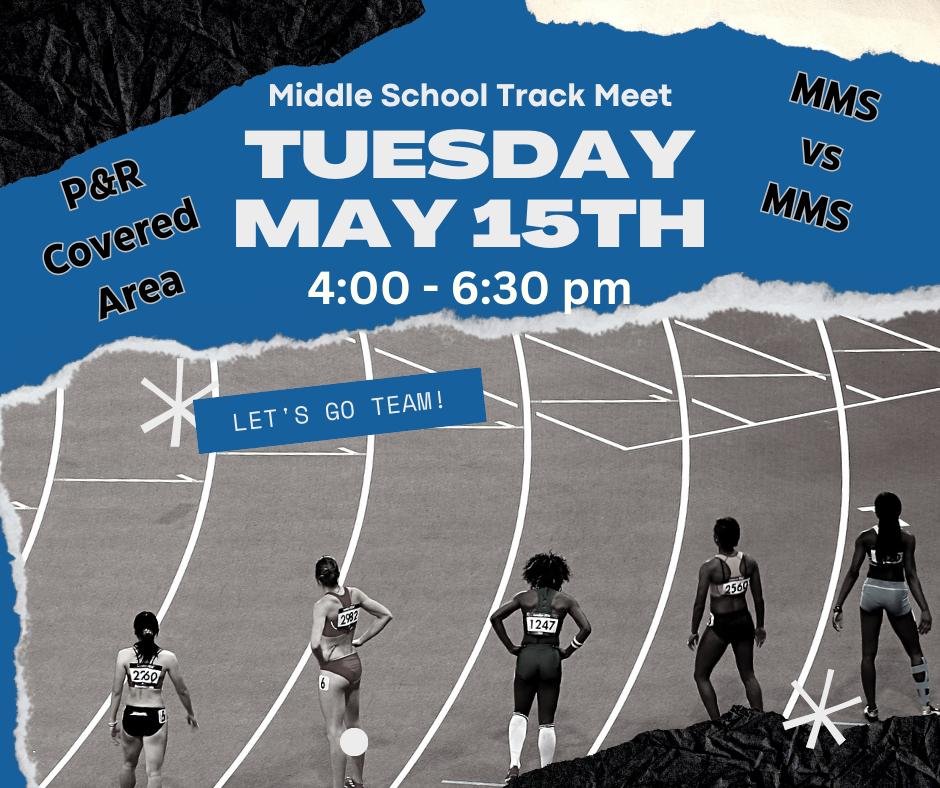 Tomorrow, Saturday, May 13th at 5 pm, the PHS baseball team will play a Blue v. White wiffle ball matchup in the PHS gym. Spectators are welcome. The team's Senior Recognition Ceremony will begin at approx 6 pm. Come out and watch the team one last time for the 22-23 season!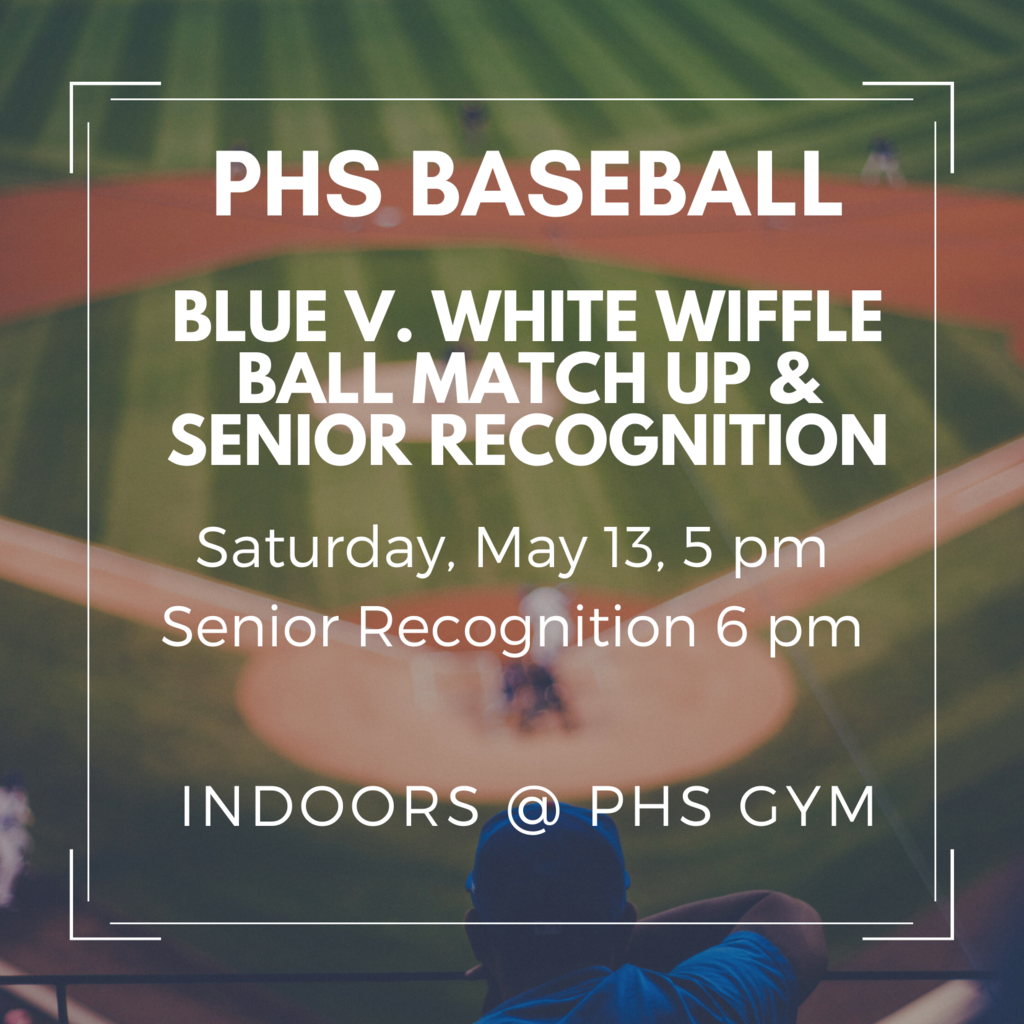 School Calendar Update! The 2023 -2024 School Calendar was adjusted at the School Board Meeting on May 9th. A few notes: an additional in-service day has been added districtwide and three in-service dates have been adjusted. Here is the link to a printable calendar on the district website:
https://5il.co/1pavo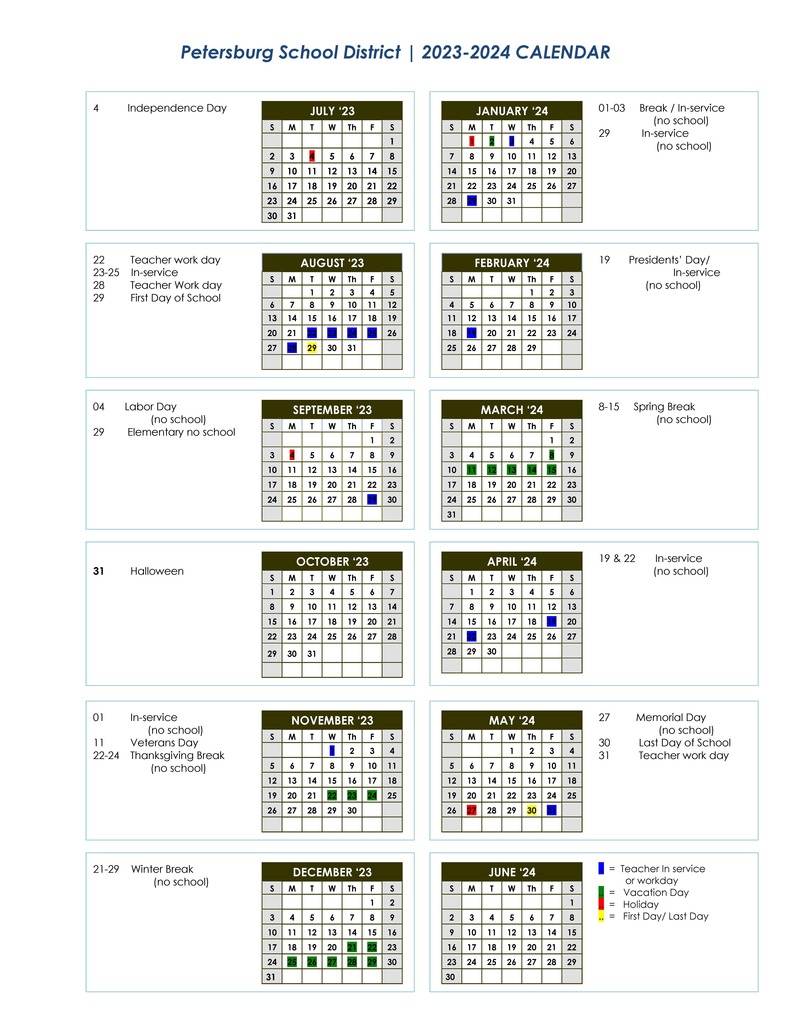 🌸 Join us for an enchanting evening at the Wright Auditorium at 7 PM as we celebrate the arrival of spring with the PHS Spring Concert! 🎶✨ Immerse yourself in the captivating melodies performed by our talented high school students. 🎵🌼 Can't be there in person? No worries! Tune in to the live stream of the concert tonight at 7 PM and experience the magic from the comfort of your own home. 📺🎉 Don't miss this extraordinary musical event! See you there!
https://www.youtube.com/live/HUsvTShkEQ4?feature=share
Tomorrow, Mitkof Middle School's concert will grace the stage of Wright Auditorium at 7 PM. 🎵🏛️ While we won't be live-streaming the event, we have exciting news! 📹🌟 The concert will be recorded and shared with the public later, allowing everyone to relish the exceptional performances at their convenience.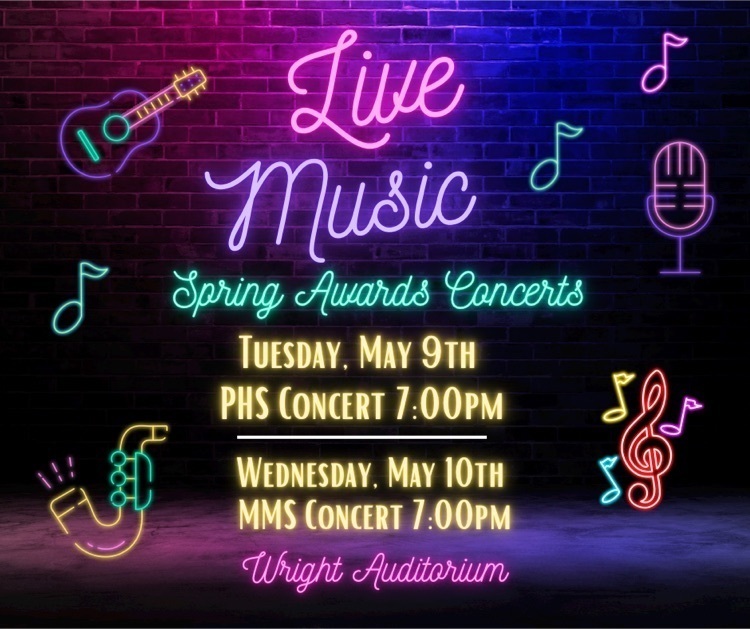 It's Teacher and Staff Appreciation Week! We are so grateful for our hard-working and dedicated educators! Thank you for all you do for our students and families today and everyday! PSD teachers and staff are the best!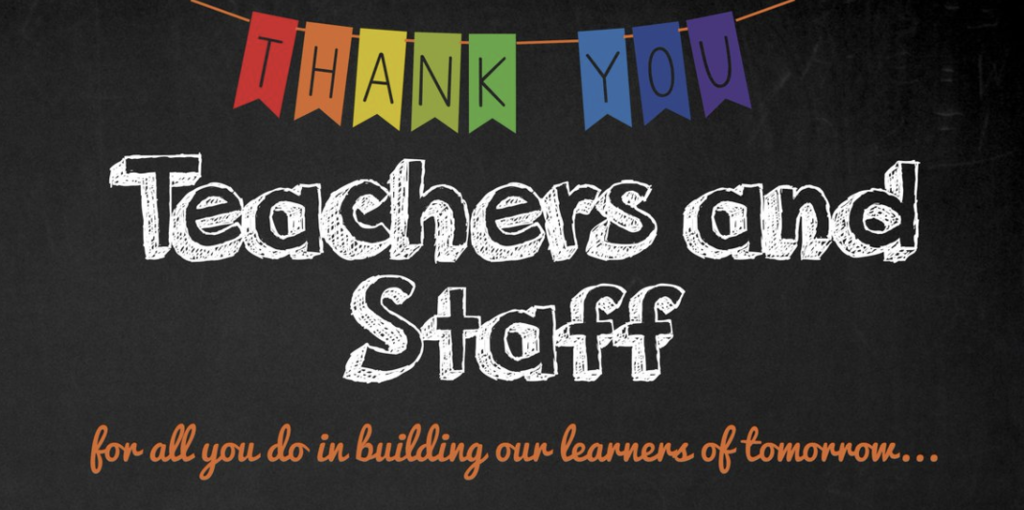 It's School Lunch Hero Day! Please join me in thanking our amazing food service crew! We have the BEST! Carlee Johnson-McIntosh, Katy Brantuas, Carol Larson, Sarah Larson, Karla Sosa, Kathlene Heitstuman.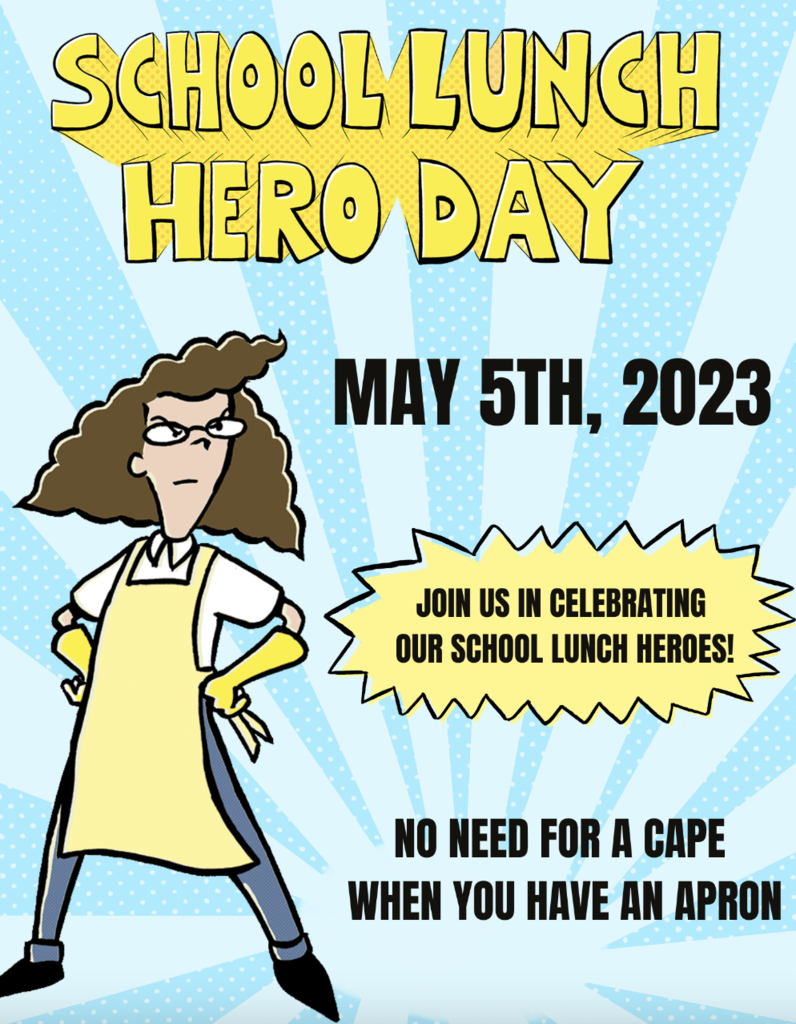 Mark your calendar for next week's middle and high school spring concert. Come out and watch the music students showcase the skills that they've learned this year.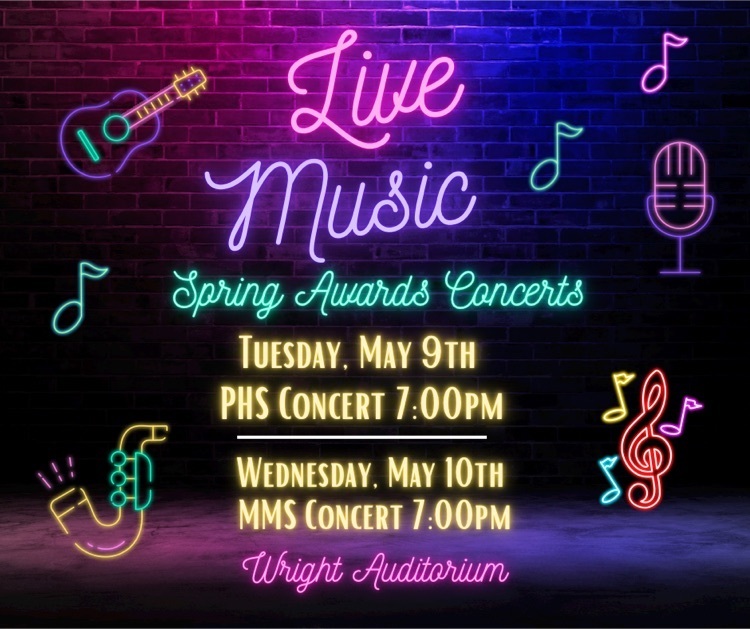 PHS Baseball games this week! Last home games for Region 5 competition! Wednesday, May 3 - PHS vs Thunder Mountain @ 4:30 pm Thursday, May 4 - PHS vs Thunder Mountain (Double Header) 1:00 pm & 4:00 pm See you at the ball park! Information attached for streaming!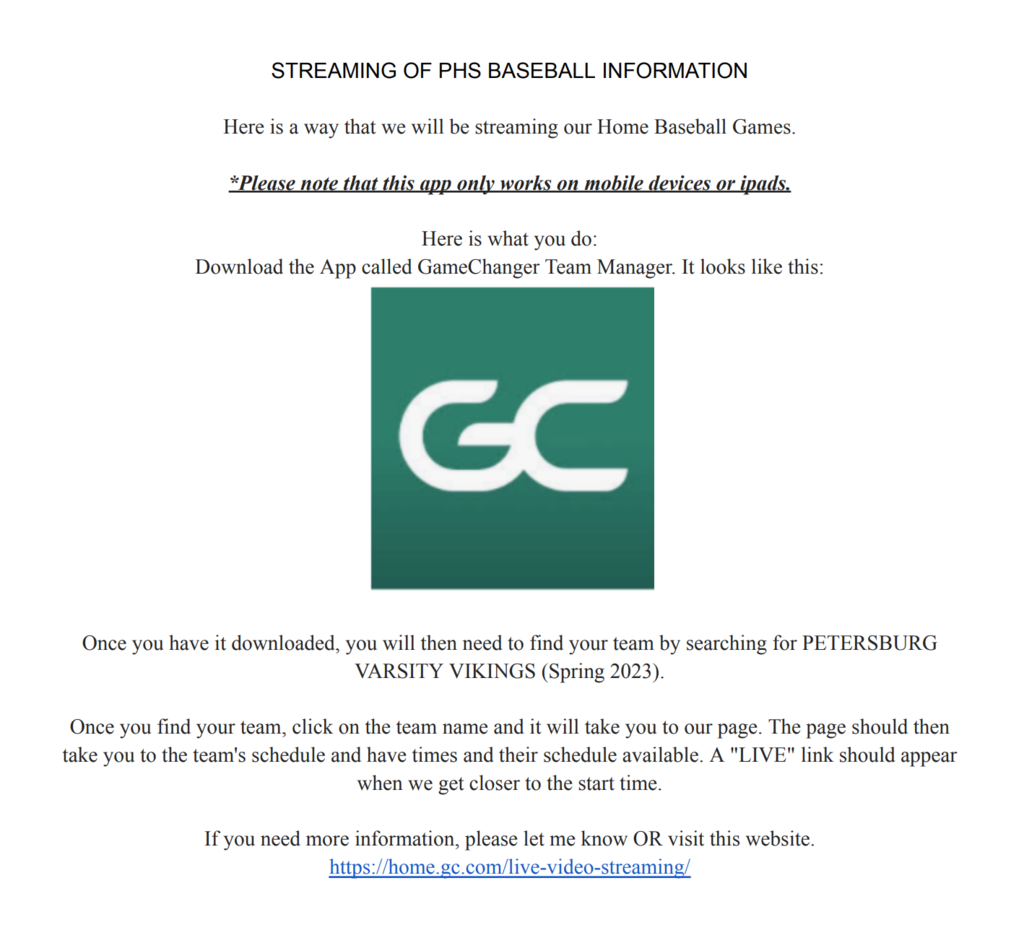 Mitkof Middle School Spirit Week May 8th-May 12th.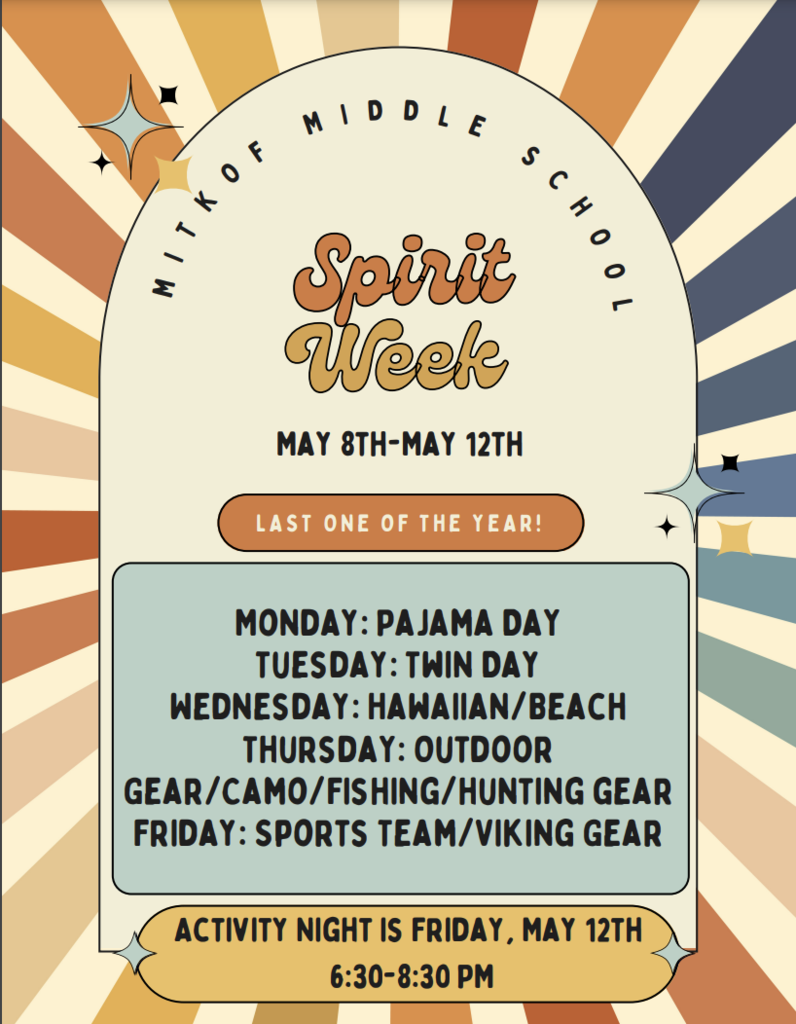 Please join us in welcoming Mr. Brad King to our district next year as the MMS/PHS Principal. He has officially accepted a contract offer, and will be moving to Petersburg from Gustavus in late July. Mr. King will bring a calm, steady hand to our school, and a wealth of educational experience. He has taught most subjects at the secondary level with an emphasis in social studies and world languages. Mr. King has been an administrator at all levels from elementary to the district office, and is a strong advocate for student activities from sports to music to drama. He has coached a number of sports over the years, and has participated in over 70 theatrical productions both as an amateur and as a professional. Let's make Mr. King feel welcome in our school and community!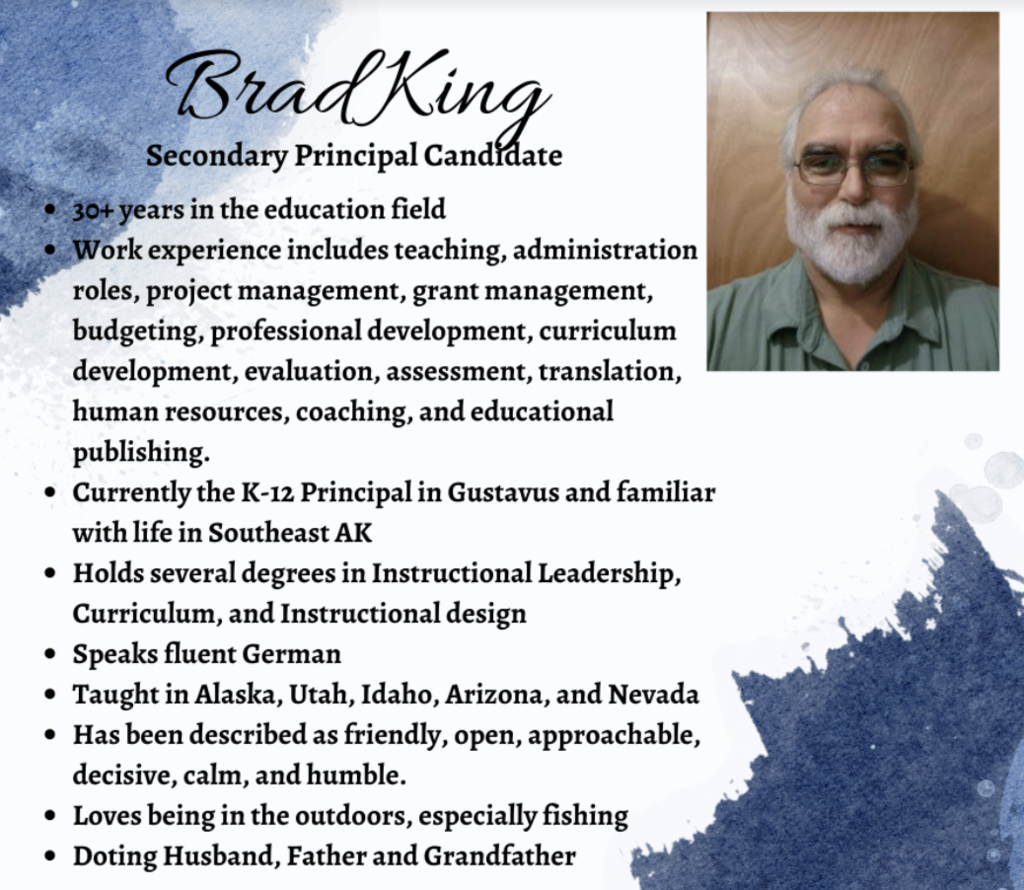 Sending a huge Thank You to our incredible school administrative professionals today and everyday! Thank you for your tireless effort, positive support, and everyday enthusiasm. Our schools would not function without you! Recognizing Cena Worhatch, Pennie Caples, Marsha Sandhofer, Erica Thompson, and Mara Lutomski.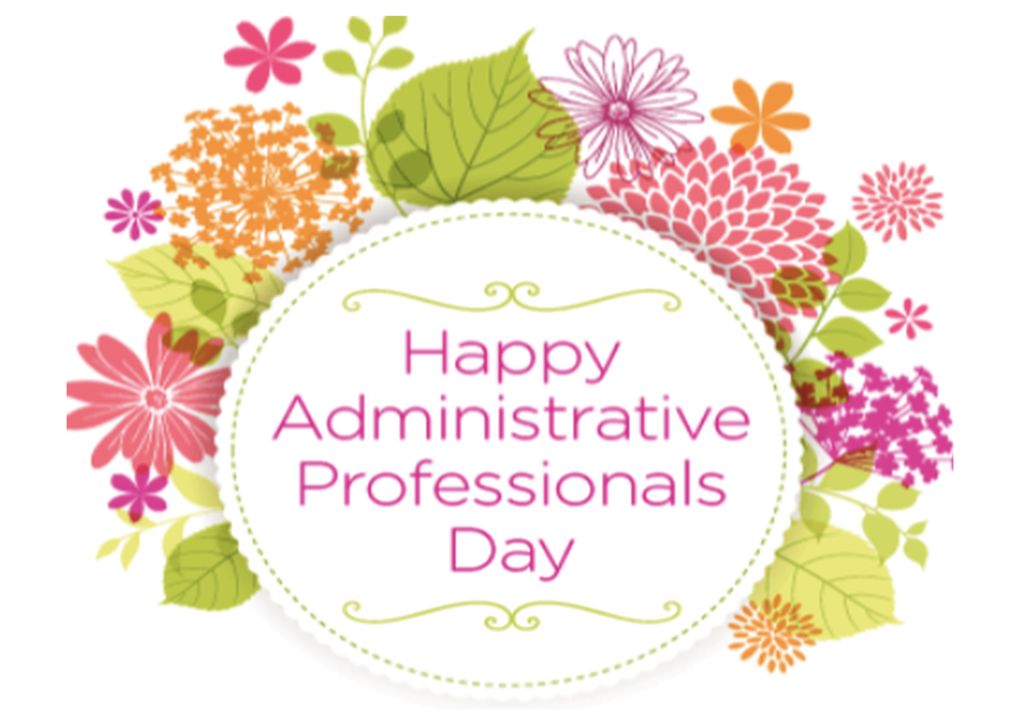 Child Find Annual Notice: If you know a child you suspect with a disability or who you feel would benefit from PSD Child Find efforts please contact Cyndy Fry at 907-302-3696 or
speddirector@pcsd.us
or
cfry@pcsd.us