Spirit week in PHS continues...Tuesday is Tourist Day/Anything but a Backpack Day!
URGENT: Petersburg continues to experience high community spread, and multiple positive cases/close contacts are connected with school staff and students. Contact tracing efforts are not happening easily, and we are being impacted by connections inside and outside the schools. Stedman Elementary is experiencing multiple staffing issues and will be moving to remote learning for the remainder of this week, Nov. 16-19. Middle and High School students will continue in person, but this may change based on staffing needs and Covid connections to staff and students. Elementary students and families will receive specific information from their child's teacher regarding virtual learning options. Preschool and kindergarten students will have paper packets (pick up times to be announced), first and second graders will be using iPads and SeeSaw for communication, and 3rd-5th grade students have their Chromebooks. Special Education teachers will be communicating with families directly about services for their children. Breakfast and lunch will still be provided for elementary students. Meals may be picked up between 11 am-1 pm at the back entrance to the Stedman Cafeteria. No sign-up is necessary. Check your email, Facebook, and pcsd.us website for updates and specific building schedules.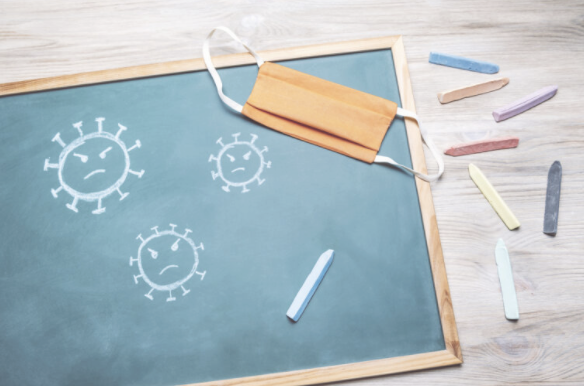 PHS & MMS Conferences are Mon, Nov 22nd from 4 to 8pm, and Tuesday, Nov 23rd from 3 to 7pm. They will be completely virtual this year. Use the link below to enter our virtual conference scheduler to sign up for 15 minute conference slots. Your virtual conference link will be emailed later.
https://signup.com/Group/2775438860114/
If you need any assistance, please call the offices at 877-526-7656.
PHS Spirit Week next week as our Lady Vikings Volleyball team prepares to head up to Haines for Regionals. Dress up and show off your Viking Pride! Mon--Pink Out; Tues--Tourist/Nothing but a Backpack; Wed--USA Day; Thurs--School Colors; Fri--Viking/Scandinavian
UPDATE: After consulting the Health Advisory Team, and with the amount of testing and mitigation strategies in place, we are planning to continue with in person learning next week, 11/15-11/19. This may change depending on staffing levels and/or continued community spread and case counts. Please stay home if you are sick or exhibiting any symptoms. We are also announcing that students will have two additional vacation days on Nov. 22 and 23 so they will have a full week away from each other and the buildings over Thanksgiving. These will be vacation days, not virtual learning days. Teachers will use this time to prepare for parent/teacher conferences which will be held virtually K-12 on Nov. 22 and 23 from 3:00-7:00 pm.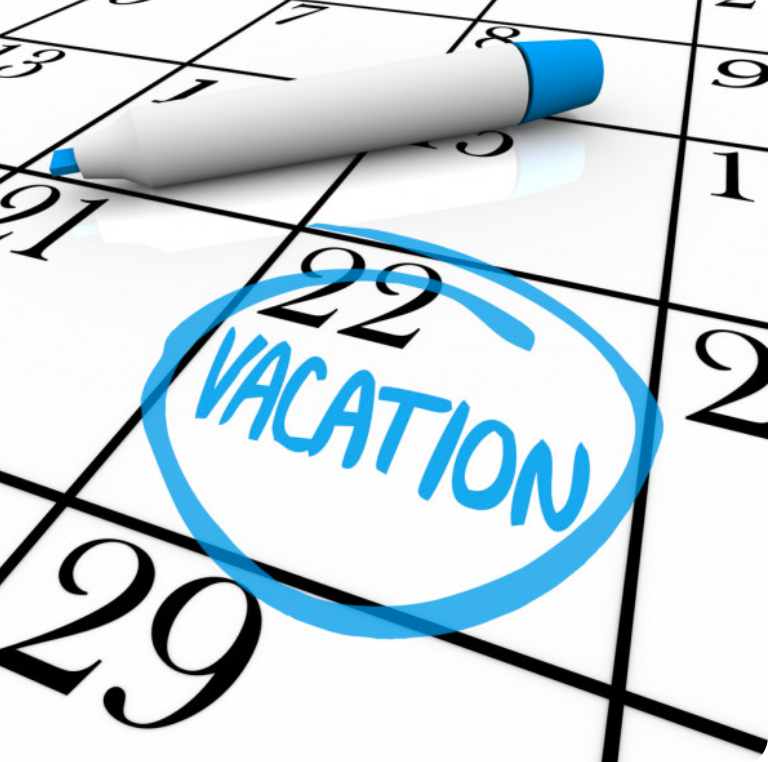 PSD is inviting all Veterans to drive their cars and parade past our students on Thursday, Nov. 11 at 9:30 am. Please call 877-526-7656 ext. 100 to sign up. Cars will line up by the Petersburg Children's Center on 5th Street at 9:15 am. The bands will play, Quilts of Valor will be presented, and we will honor the Veterans of Petersburg.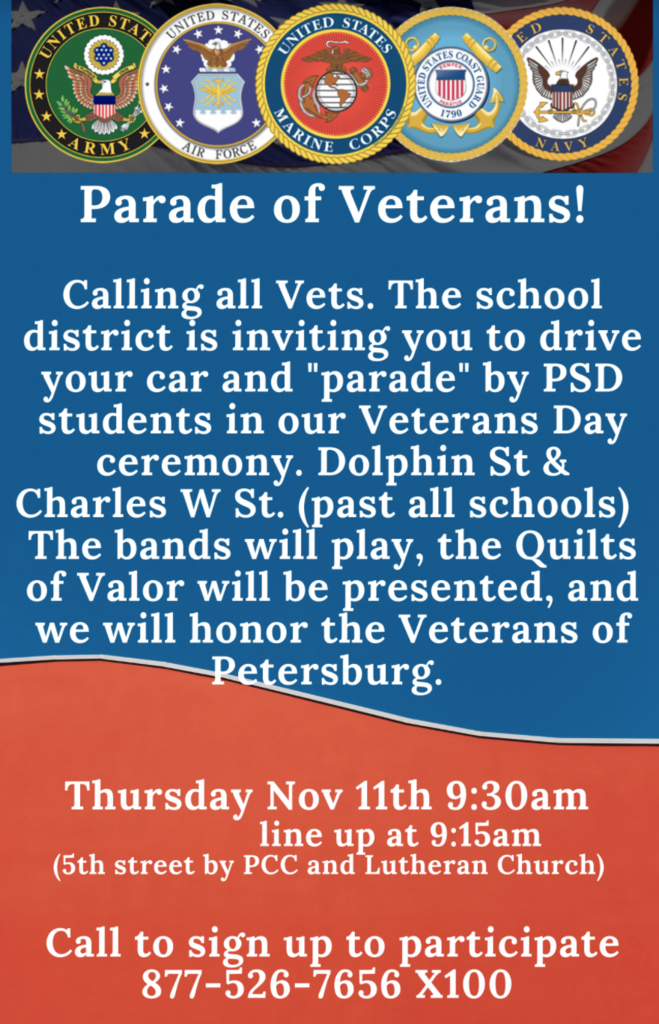 Petersburg High School will be open and on a regular schedule for the remainder of this week. We encourage all students to attend in person, if possible. Activities at PHS are practicing, with wrestlers traveling this weekend, although our home volleyball tournament has been cancelled. Spirit Week has been postponed for a few weeks. Stay tuned, be healthy, and Go Vikings!
MMS Optional Antigen Testing opportunity for Thurs, Nov 4th. Check your email or our website and complete the survey if you want your child to participate. MMS Activities are cancelled for the remainder of this week, with plans to resume on Monday.
To attend classes in person on Wednesday, all PHS students must take an antigen test in the HS office prior to first period. Be sure guardians complete the survey found in your email or on the website. If students don't wish to test, virtual learning will be available. PHS will still have Spirit Week, so be sure to dress up!
Petersburg High School ONLY will move to remote learning today, Tuesday, Nov. 2, due to multiple recent close contact exposures outside the school setting. Contact tracing efforts are not happening easily and will require additional time for interviews and quarantine decisions. All extracurricular practices are cancelled at this time. Mitkof Middle School and Stedman Elementary School will remain in person. All high school students will be expected to attend classes virtually. Check your email, Facebook, and pcsd.us website for updates.
PHS Spirit Week this week, following our Monday Inservice Day. Tues--Tourist Day Wed-Decades Day; 12th=60's, 11th=70's, 10th=80's, 9th=90's Thurs--Viking/Valkyrie/Scandinavian Gear Fri--Blue & White Day Our Lady Vikings Volleyball team at home this weekend, starting on Thursday. Go Vikings!
Have a safe and fun Halloween! No school districtwide on Monday, Nov. 1 for Teacher and Staff Inservice.

PHS Music Fans! Here is the streaming link for Tuesday night's Honor Music Festival concert (Oct. 26), starting at 7:00 pm:
https://youtu.be/mkWVGc0Lhao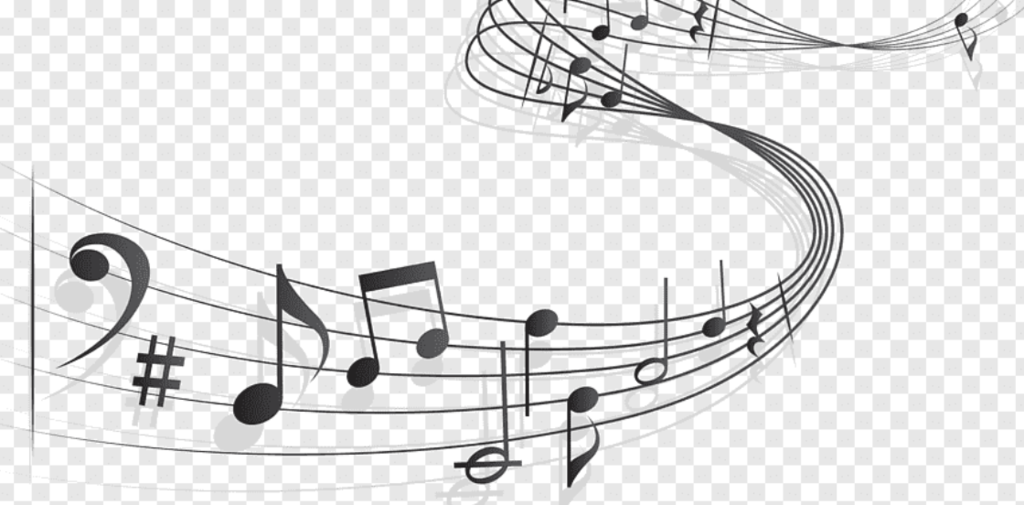 Today is the deadline for ordering Original Works items! Cash or check is due at time of order.
The Activities & Athletic Photography Contract is open for proposals! The School District is looking for a photographer for Activities & Athletics to provide photos to be used in the Yearbook. We are looking to award the contract for the next 4 years. Deadline for submitting a proposal is Nov. 5th. Love activities and have a passion for photography? Check out the bid process and how to submit a proposal at this link:
https://5il.co/10tp1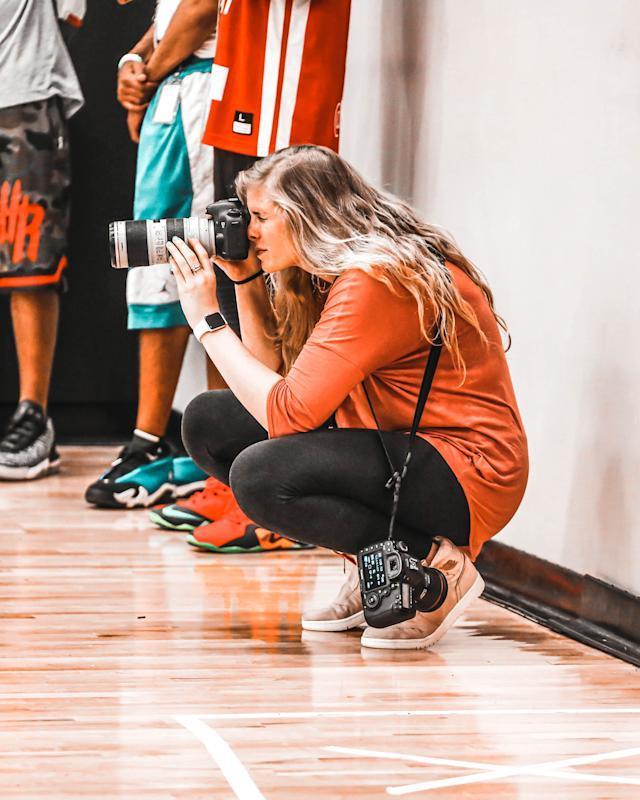 Working Against Violence for Everyone (WAVE) October is National Domestic Violence Awareness Month. Wear purple on Thursday, October 21st for domestic violence awareness. Search your closet for anything purple, or get creative by painting your nails purple or wearing a purple mask. Take a selfie or group pic with your family, friends or colleagues and share the picture along with a fact about domestic violence to social media. Tag @PetersburgWAVE and use #DVAM #Every1KnowsSome1 #PetersburgWAVE! For more information, go to
https://www.petersburgwave.org/events-1/wear-purple-thursday-2021